The Groom Emergency Kit Every Best Man Needs | Freeborn Weddings
Posted by JAMES FREEBORN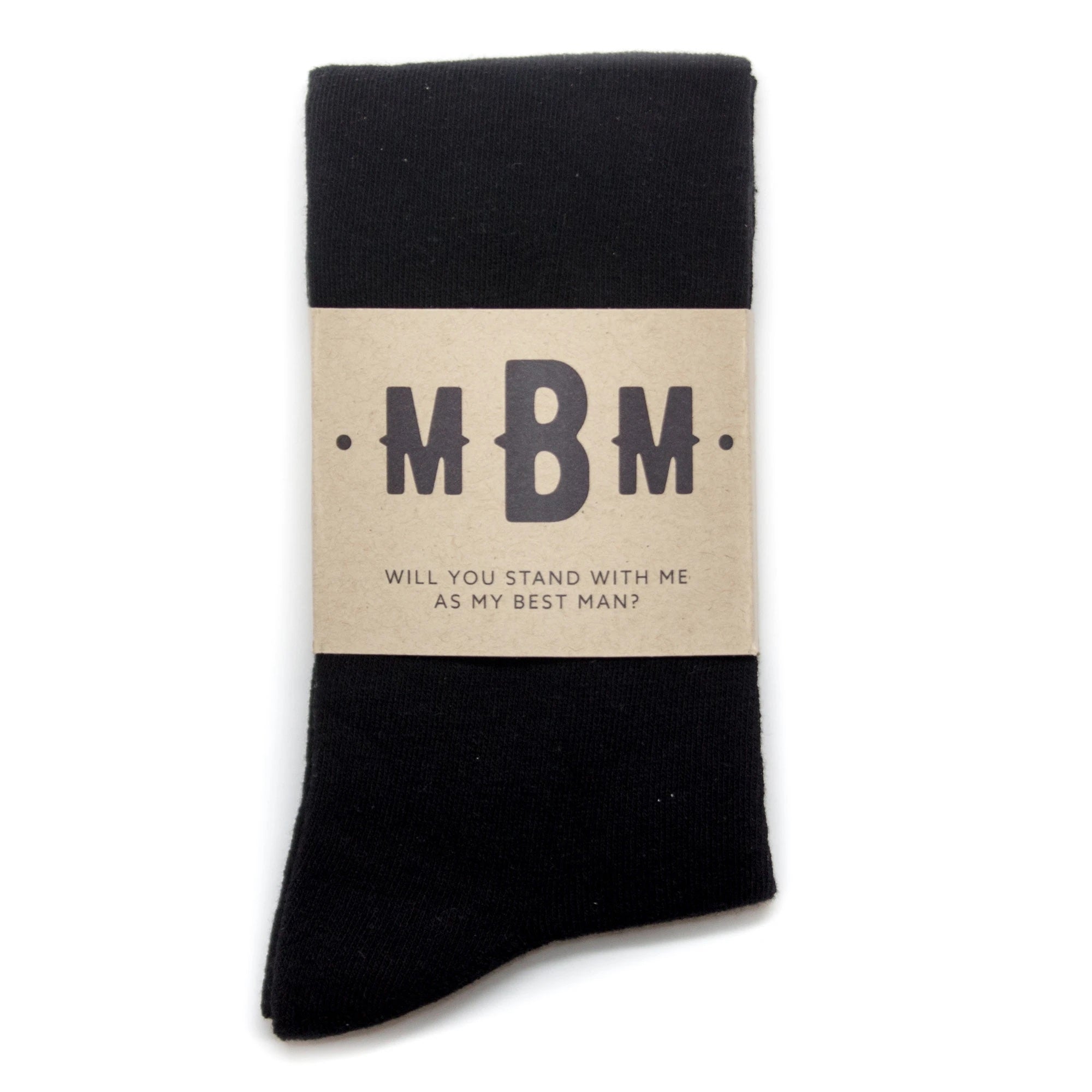 The Groom Emergency Kit Every Best Man Should Have
Be prepared for every eventuality with a kit that can get your Groom to the altar without a hitch
If you're the best man, and your Groom Emergency Kit consists of the wedding bands and a flask of JB, you need to start planning for a few more eventualities! The girls have been doing it for years, no self-respecting bridesmaid would step foot into a wedding related event without a trunk full of plasters, creams and q-tips. So us groomsmen have now got to step up our game and start preparing for those bumps in the road.
The Essential Groom Emergency Kit
Deodorant
This one cannot be overlooked or missed out in a Groom Emergency Kit. If you're having a Summer outdoor wedding, experiencing the jitters, or you're killing it on a crowded dance floor – deodorant is vital on the big day.
Medication
Obviously if your groom has a prescription for a certain medicine make sure he, you or the bride has hold of that. Besides anything too serious, just make sure to have medication available to relieve any upset stomachs, headaches or allergies.
Breath Fresheners
Sometimes those shots after breakfast can linger on your breath and as a wedding is a day full of talking, thats not a pleasant experience for anyone. Freshen your groom up before he walks down the aisle with a splash of mouthwash and keep mints, floss, toothpaste and mints on hand in order to keep your groomsmen minty fresh throughout the day.
Mini Sewing Kit
Even a high-quality custom wedding suit by Freeborn can fall foul of a loose button or get snagged on something sharp. So make sure to tool up and pack a miniature sewing kit, that way either you or someone more gifted than you (Mother of the Groom…) can fix any wardrobe malfunctions there and then. You'll need needles, shirt buttons, matching thread, pins and hem tape.
Stain Removers
Barbecue sauce on a crisp white shirt collar, has never been a good look. On a wedding day (before the photos) your Groom is in a world of pain from his wife-to-be, if he doesn't remove that kind of spillage. That's why you brought along stain remover wipes in your groom emergency kit and saved the day. Best, Best Man Ever.
Lint Brush/Roller
Keep your groomsmen and groom looking crisp and photoshoot fresh by having a lint roller on hand to mop up any unsightly threads.
Extra Socks
These days socks are seen as something of an antiquity, a relic of the past and something no shoe should be seen in. If you and your groomsmen are however keeping it traditional and opting for coordinated socks, then make sure to keep spares. Those backup pairs will be well-received if the heavens open or invaluable if someone arrives in their dirty white soccer socks.
Handkerchief or Lots of Tissues
Is it really a wedding if nobody cries, in our experience no. The bride walking down the aisle, the father-daughter dance, the speeches – all moments that either you or someone around you is going to get teary eyed. So stash a classy handkerchief in your wedding suit and become a charming local superhero to all those weeping bridesmaids, and groomsmen…
Shoe Shine Kit
Nothing says groom emergency kit more than shoe shine equipment! This essential item will be a lifesaver if your groom scuffs his shoes on the way to his wedding photos, just make sure to get the right color and fabric type before the big day.
Cash
The big day may be fully paid for in advance, but we are nothing if not prepared. What if you need an emergency taxi? What if you need to dash out to a local store and they don't accept credit card? And above all, what about tips! Your vendors may have been paid, but they should still receive a satisfactory tip before heading out the door. Envelope up the right tips for the DJ, drivers, caterers, bartenders and anyone else who helped on the day and dish them out before home time.
This may seem like a lot but don't worry, you don't have to pack everything on the list. Just take a look and see which of these items apply to you and your groom. When in doubt though, err on the side of caution. Nothing wrong with being the most prepared best man ever!
Collection 2019
Sale 70% Off
Title for image