UNIQUE SUITS FOR MODERN GROOMS
Don't settle for ordinary, create your dream look with Freeborn weddings.
CUSTOM WEDDING SUITS FOR
GROOM WITH PERSONALITY
We don't do bland, we design suits that say something about their grooms.
CRAFTED FOR THE BIG DAY, WEAR IT FOREVER
We design our suits to be investments, outfits you can love time and again.
View our wedding gallery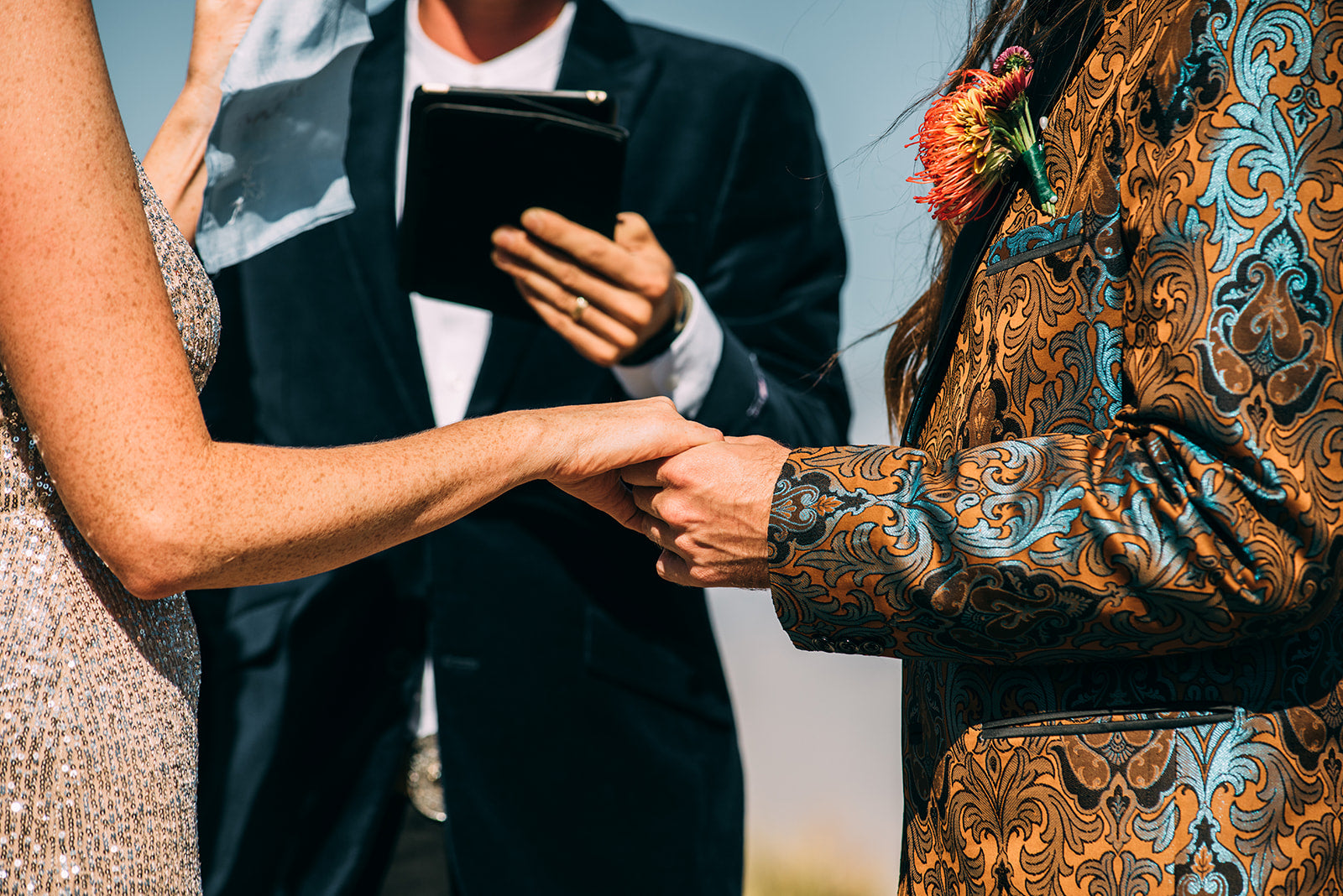 MODERN WEDDING SUITS FOR GROOMS
Groom suits from Freeborn Weddings are as individual as you are, uniquely crafted with the fine attention and care you deserve on your wedding day.Look striking on your special day with a unique and sophisticated custom tailored suit from Freeborn Weddings. Our attention to detail and revolutionary approach to color and cut will make you stand out from the crowd. Let us help you find the perfect style to match your personality and make your wedding day truly memorable.
Freeborn Weddings suits for grooms are not only different from the status quo but are expertly crafted with fine attention and care. Our suits come together using a unique brocade fabric that is carefully woven together with 300-year-old antique looms - a traditional process that can only be carried out by master craftspeople in Faridabad, India. 
From the loom, the fine fabric is masterfully pieced together by a team of 5th generation tailors. Our love for style & design is woven into every garment, and we believe that's what makes our wedding suit collection so special.
Unique Wedding Suits That Will Be Loved for a Lifetime
Unlike other wedding pieces, these beautiful high-quality suits can be a wardrobe hero for years to come and be worn to many other occasions. However, and wherever you wear your suit, consider it an investment piece. A look that you have created and one that will take you wherever you want to go.
What Makes Freeborn Wedding Suits for Grooms So Special?
Inspired by travels, and not weighed down by the conventionality of 'traditional wedding suits for men', a Groom's suit from Freeborn Weddings will provide you with a fresh and imaginative look for your special wedding day. We're here as your consults to help design your look from start to finish, letting no detail go overlooked. Get in touch with us today.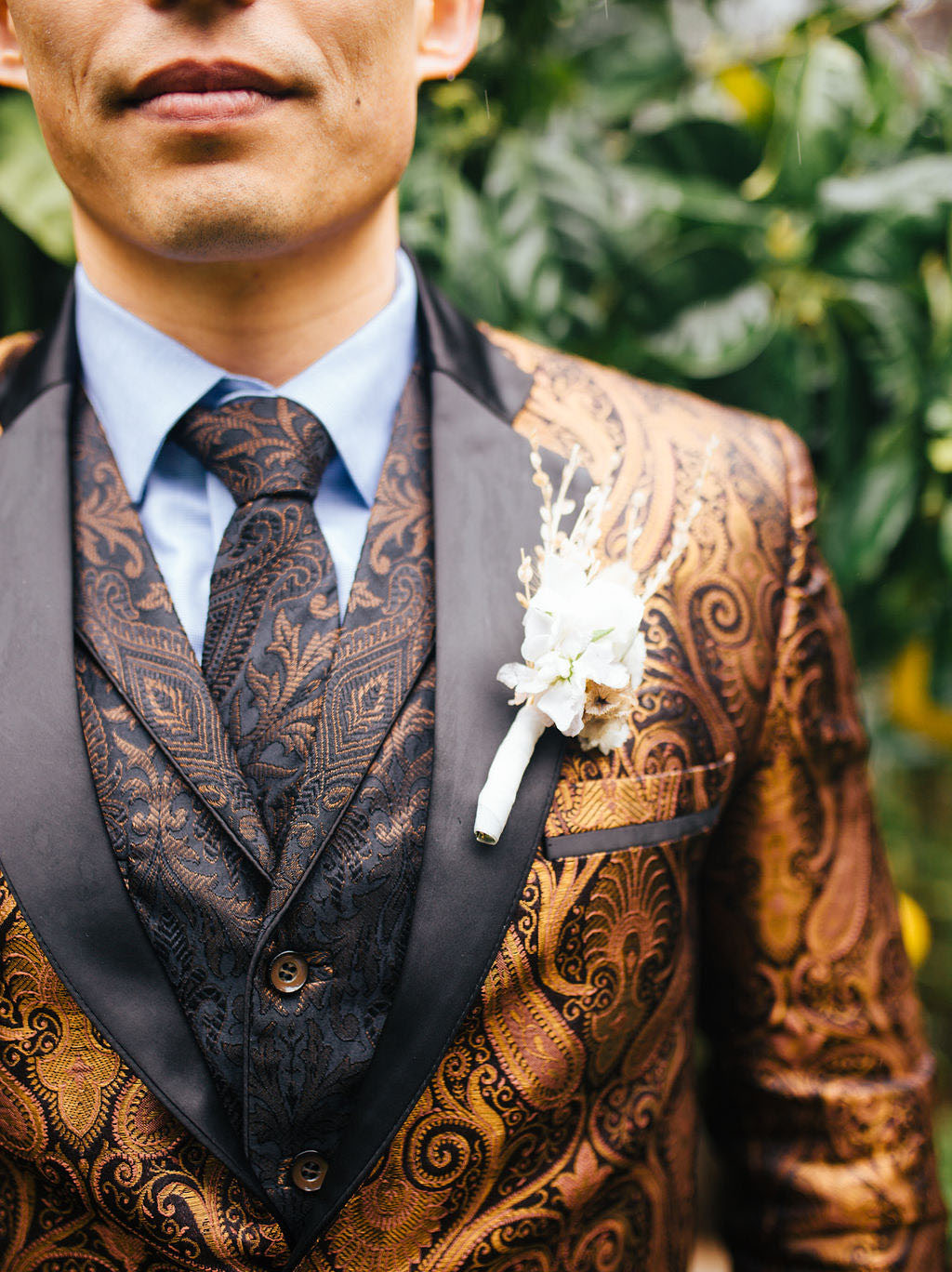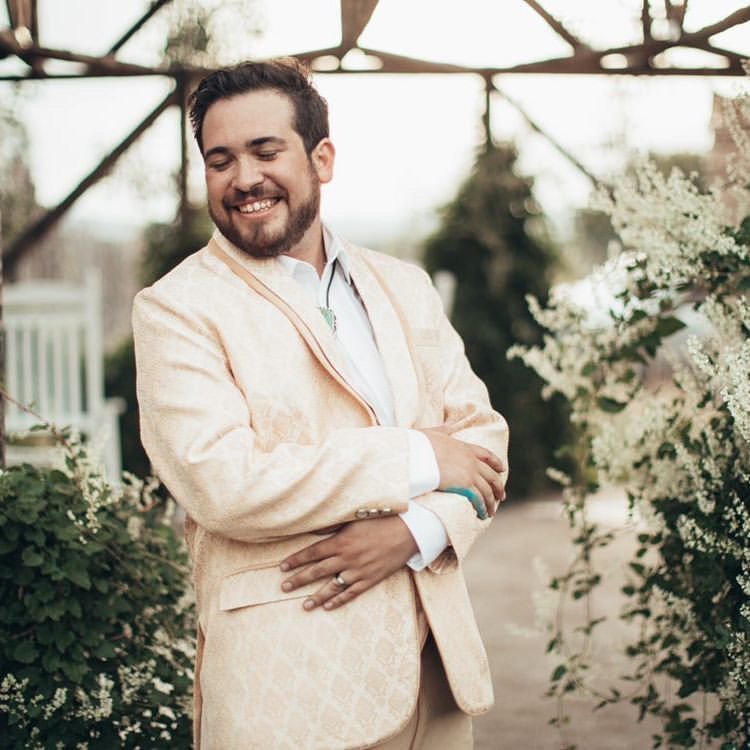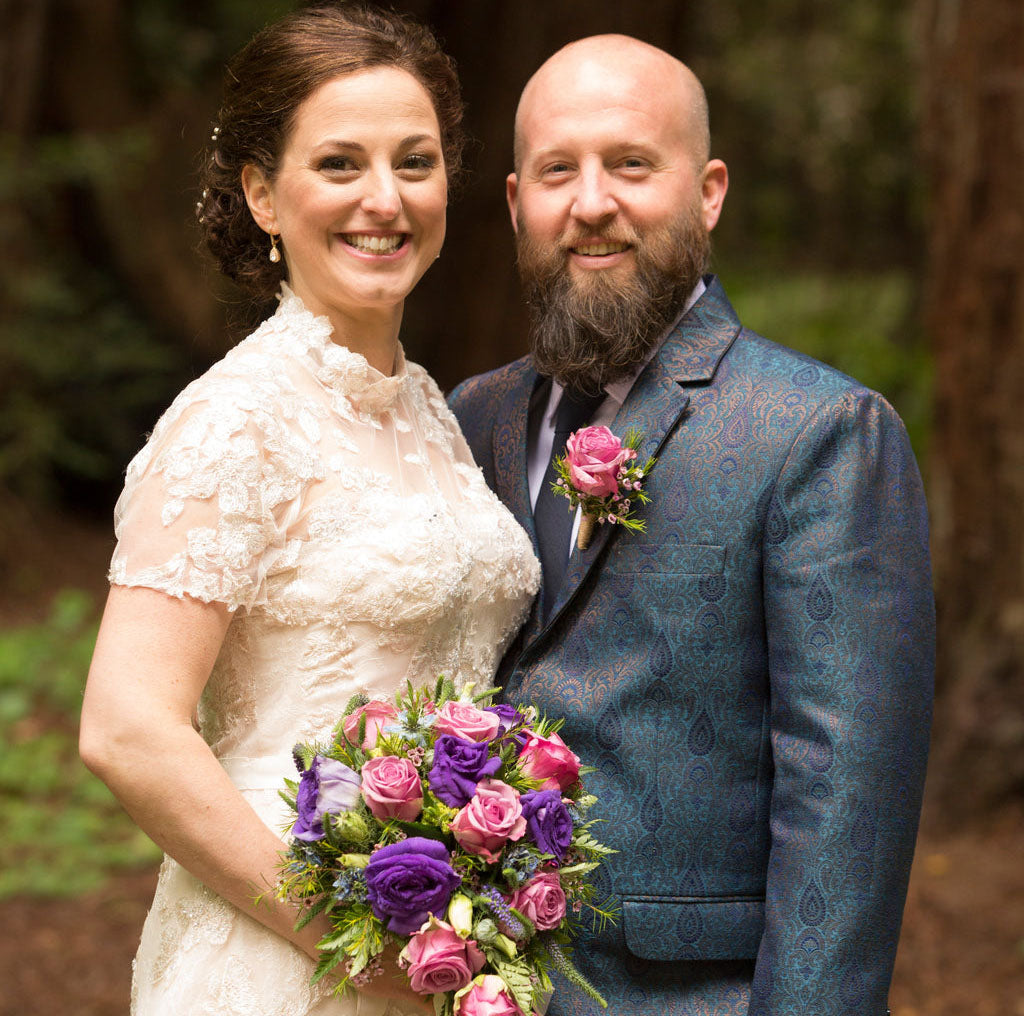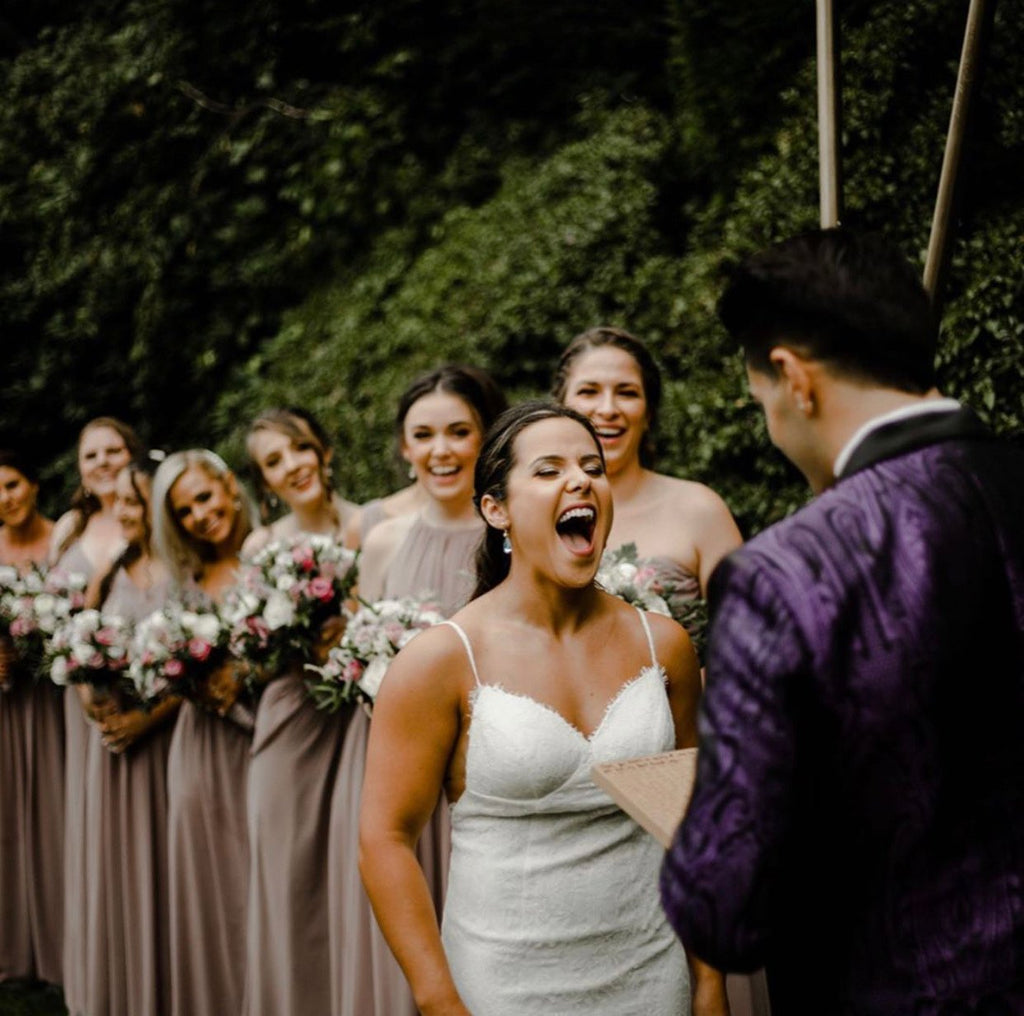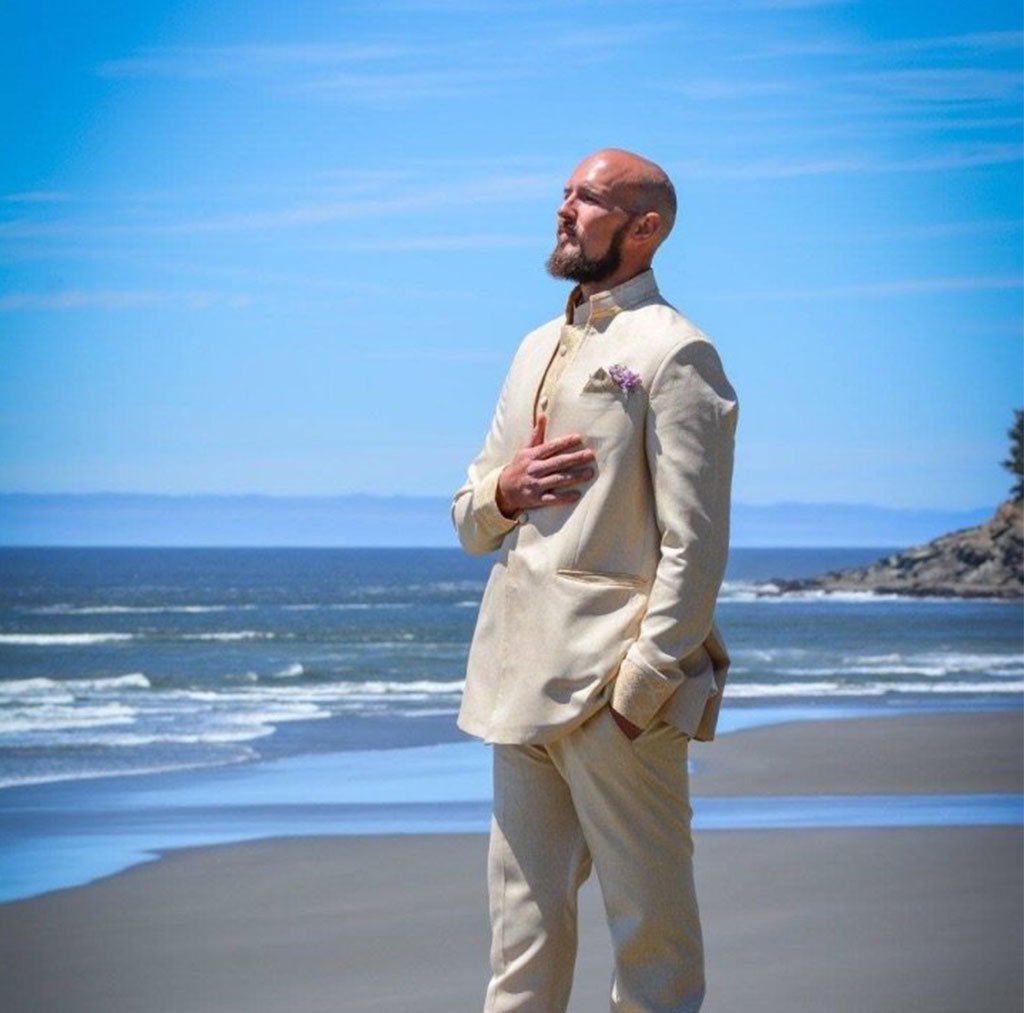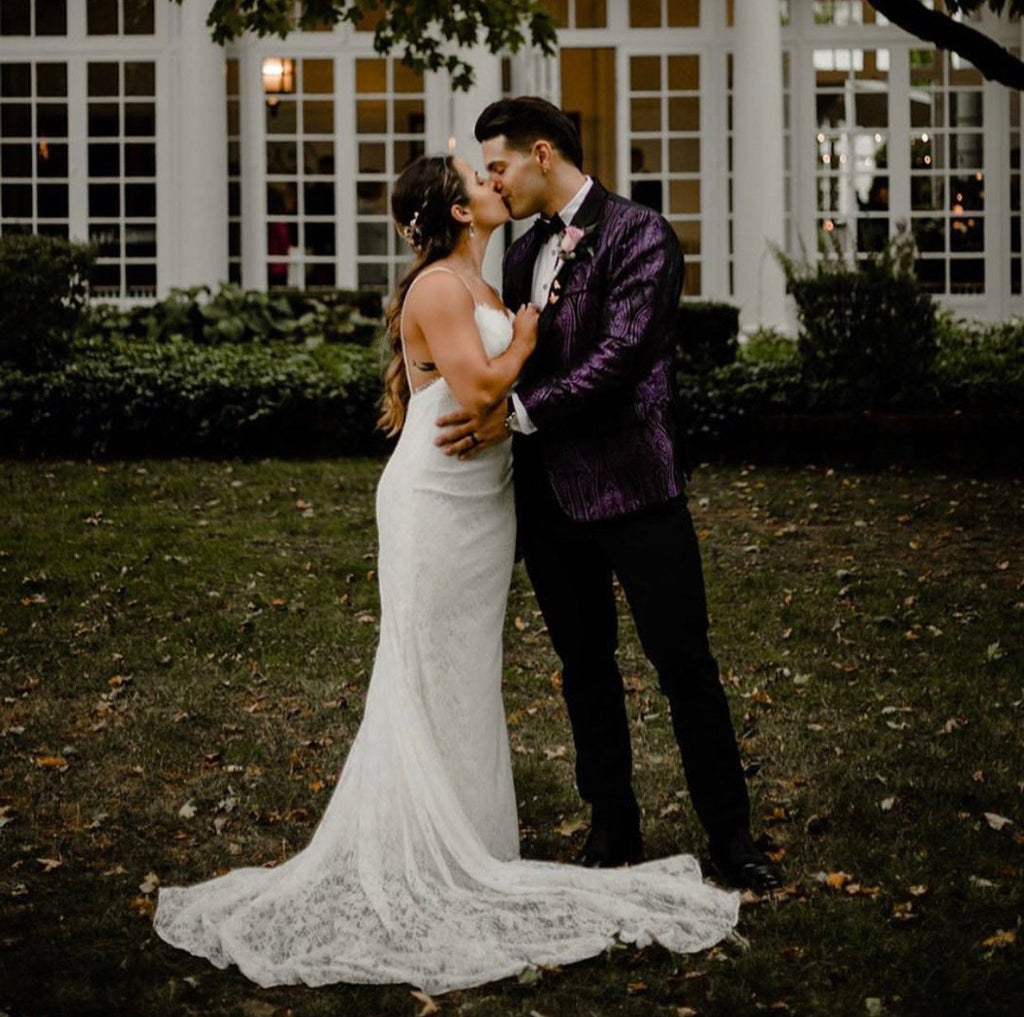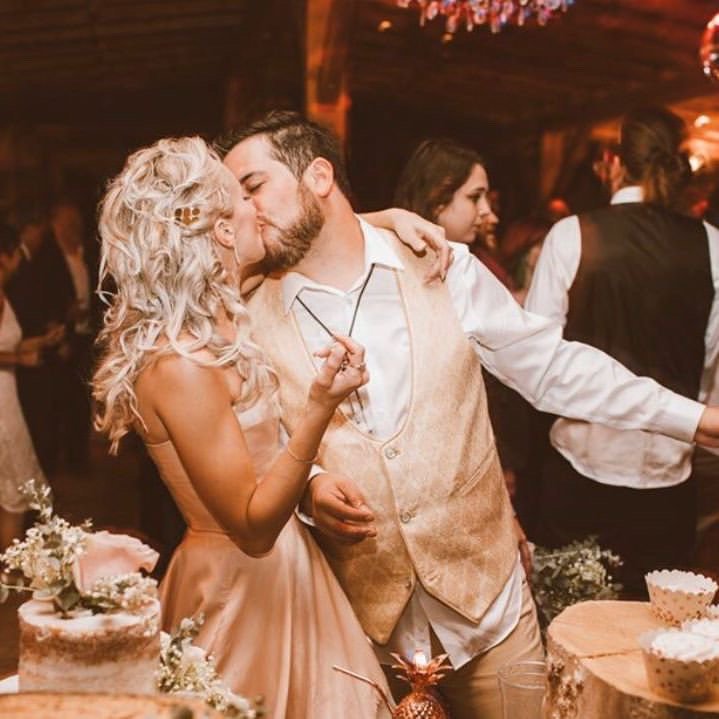 TEXT LINE #1
Text line #2
TEXT LINE #1
Text line #2
TEXT LINE #1
Text line #2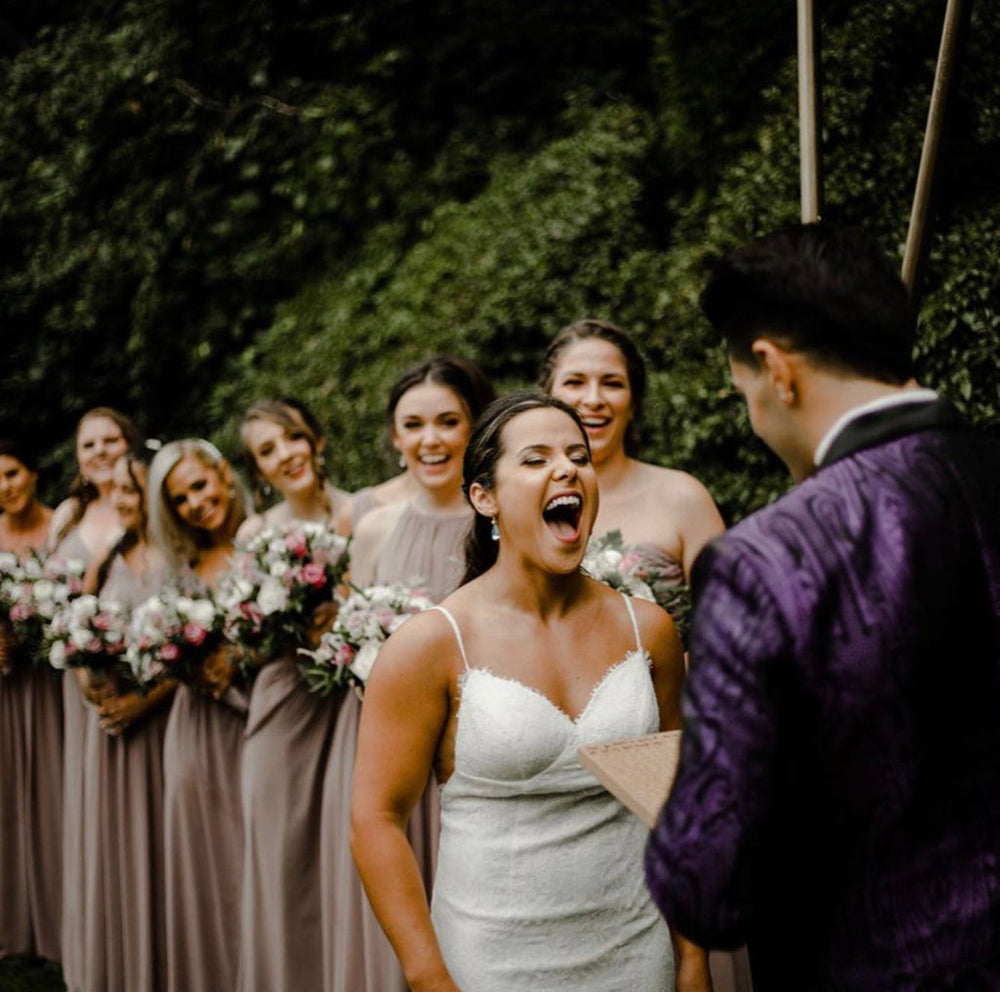 TEXT LINE #1
Text line #2
TEXT LINE #1
Text line #2
TEXT LINE #1
Text line #2
TEXT LINE #1
Text line #2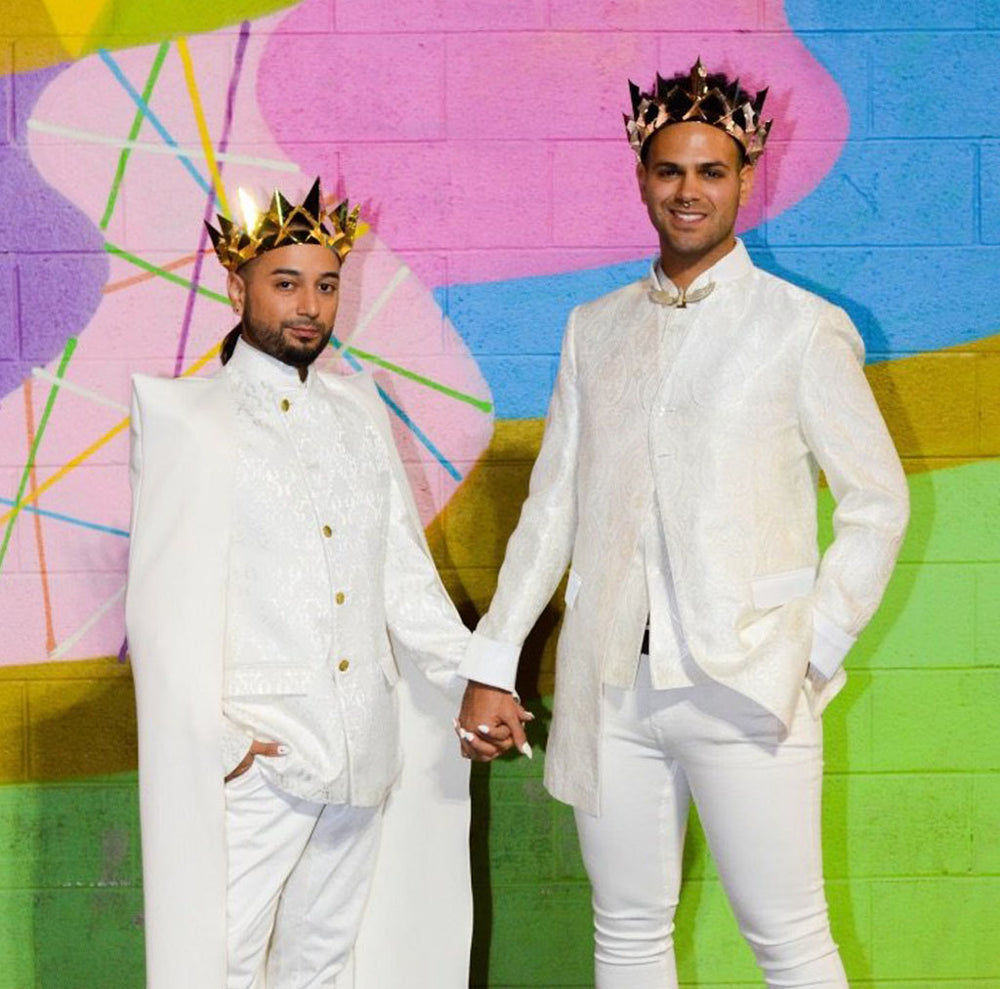 TEXT LINE #1
Text line #2
TEXT LINE #1
Text line #2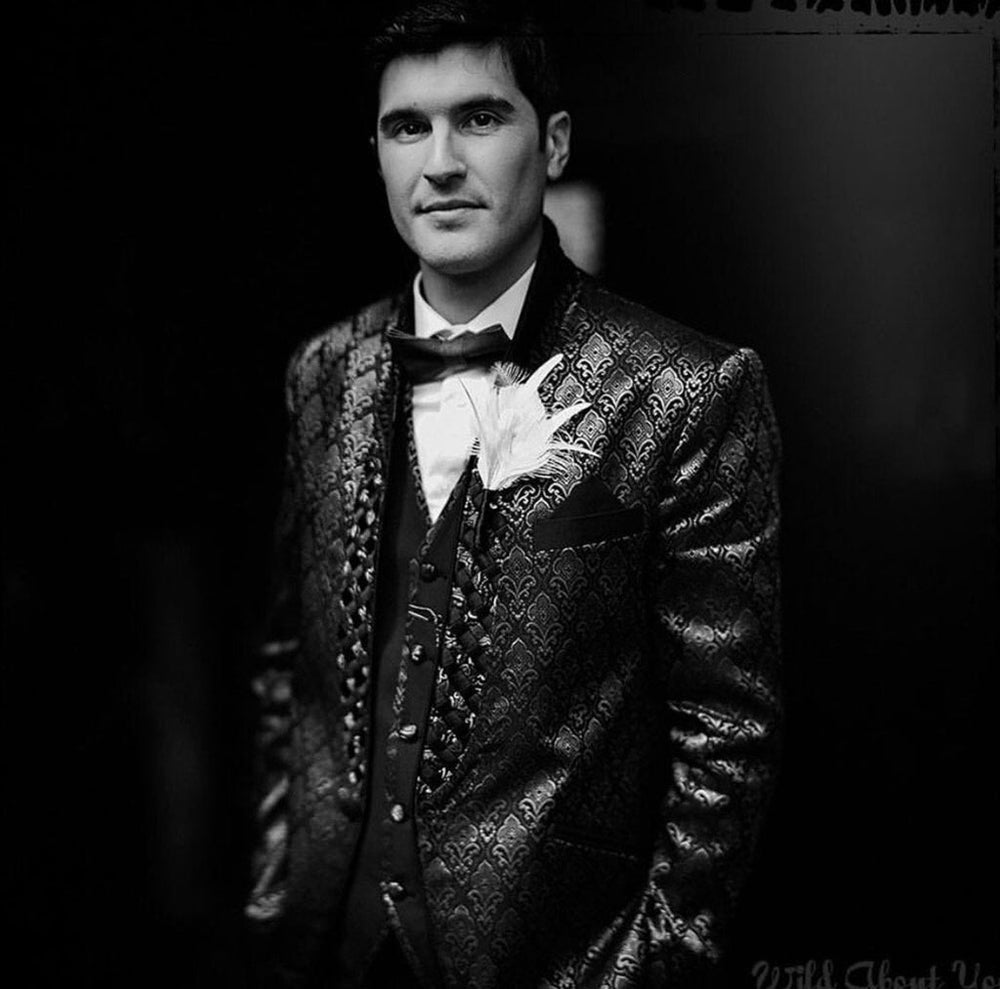 TEXT LINE #1
Text line #2
TEXT LINE #1
Text line #2